Pluralistic Perspectives

Day 8: "Connection"

By 829 Studios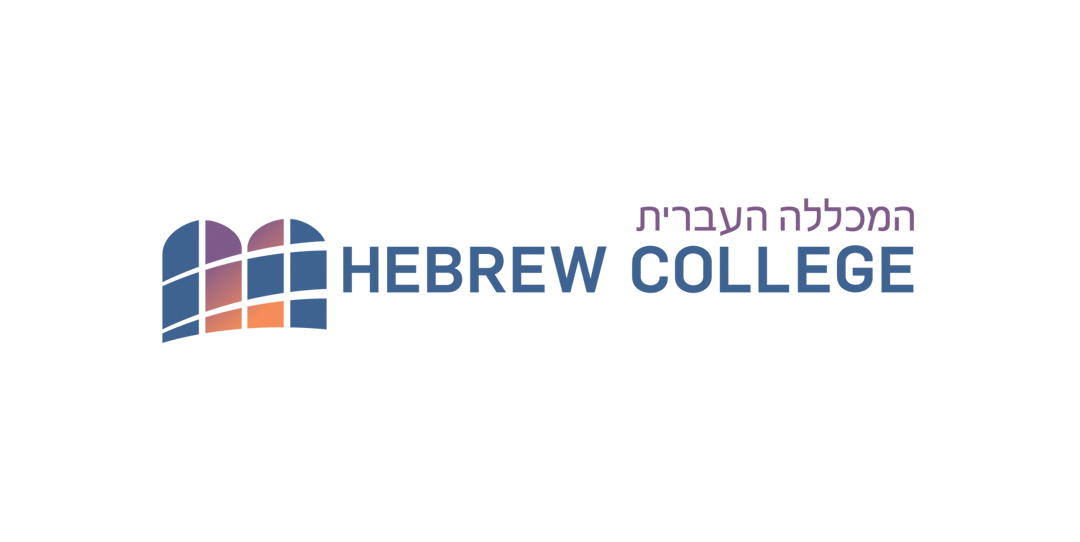 In one of our last activities on our seminar we were asked to come up with "our word". The activity was a mind body experience and an example of an activity for children in an immigration center in Haifa for Ethiopians. The word is supposed to stay with you and you can return to it over and over again.
The word I would choose for our Boston/Haifa Early Childhood Seminar experience is connection.
A connection to history: We traveled through the land and connected the history to the places and people.
A connection to science: Our focus was Israel through a science lens. This was a big shift for me as a non scientist and a completely different approach to thinking and asking questions. Science also stresses the need to keep asking questions as curiosity will always lead to an interesting discovery.
A connection to nature: We had many opportunities to experience and understand nature. Highlights included the bio tour at Sde. Elyahu Kibbutz and the incredible experience of bird banding at Oranim Academic College and observing the bird migration in the Hula Valley.
A connection to art: The importance of art is apparent in Israel from the displays in malls, in galleries, in public places and in the schools. We also had a personal connection to the artists in Ein Hod with the opportunity to interact directly with artists.
A connection to people. This was by far the most important of all the connections. As I have been a member of the Boston/Haifa group for many years, I have had the good fortune of traveling to Israel on three different Boston/Haifa Early Childhood Seminars and hosting educators from Haifa in Newton. This partnership has developed into a wonderful professional exchange as well as created lasting friendships. It is hard to describe the excitement and warmth that is exuded when we arrive in Haifa and are greeted by our colleagues.
It feels like being welcomed by family. The teachers and directors in our group were able to visit schools and were treated like dignitaries. In the school I visited Gan Tamar; I noticed the children recited a poem before they said their snack blessing. I commented to the teacher that we did something similar in our school and the next thing I knew I was teaching our song to the children. I then taped their class singing a song that we will incorporate into our circle time. It was so wonderful to see the Boston displays in classrooms in Haifa with photos and books from our schools. These areas in our schools connect our children to each other.
The other strong connection to people was made within our group. This was my first Boston/Haifa ECE trip where all of the participants were not necessarily teachers or directors. I can honestly say I learned something from each person in our group. The connection of mutual respect was felt throughout the trip and cemented with laughter.
The next step will be to connect all of the amazing experiences and ideas that I experienced to my school and to continue to build our relationships with our partners in Haifa. I am truly looking forward to discovering where these connections will take us!