Community Blog

A Statement of Grief and Hope From Boston

By Rabbi Or Rose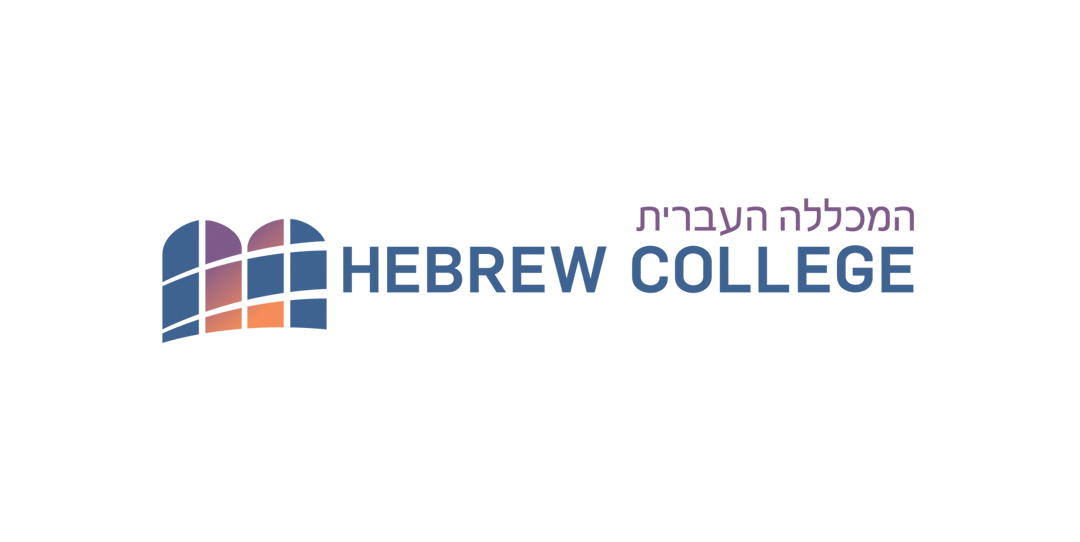 As clergy serving different religious communities in Greater Boston, we are shocked and saddened by the Patriots' Day attacks on our fellow citizens, our city and our freedom.
We condemn in the strongest possible terms these and all acts of terror. Those responsible for planning and executing these vicious acts must be brought to justice. May those responsible for administering justice do so with diligence and wisdom.
We grieve for the victims and extend our deepest sympathies to their friends and families. May the memories of the departed serve as sources of inspiration and guidance. And may those given the awesome task of serving as healers attend to the wounds of their patients with skill and compassion, focus and vigor.
As each of us struggle in our own way to process the afternoon's horrific events, let us seek solace and take comfort in one another. Hold a family member close; inquire about a friend's wellbeing; reach out to a disconsolate co-worker; offer a hand to a struggling stranger.
Let us also draw strength and inspiration from the countless heroes of the day–professional safety workers and volunteers alike–who provided victims with aid and comfort under the most trying of circumstances. Their acts of kindness, responsibility, bravery and selflessness demonstrate the undeniable power of human goodness in the face of tragedy.
We call on all people of this great city to remain steadfast in their commitment to justice and liberty, and to reject the malevolence and animosity of the terrorists. Let us continue the ongoing work of establishing peace and security in the city of Boston, in the United States of America, and throughout the world.
May we continue to strive to live in harmony, honoring and celebrating our similarities and differences, working together for the common good.
God bless us all.
Nancy S. Taylor, Suhaib Webb and Gloria E. White-Hammond also contributed to this letter.