Pluralistic Perspectives

A Hanukkah "Raga": An Ecological Reflection

By 829 Studios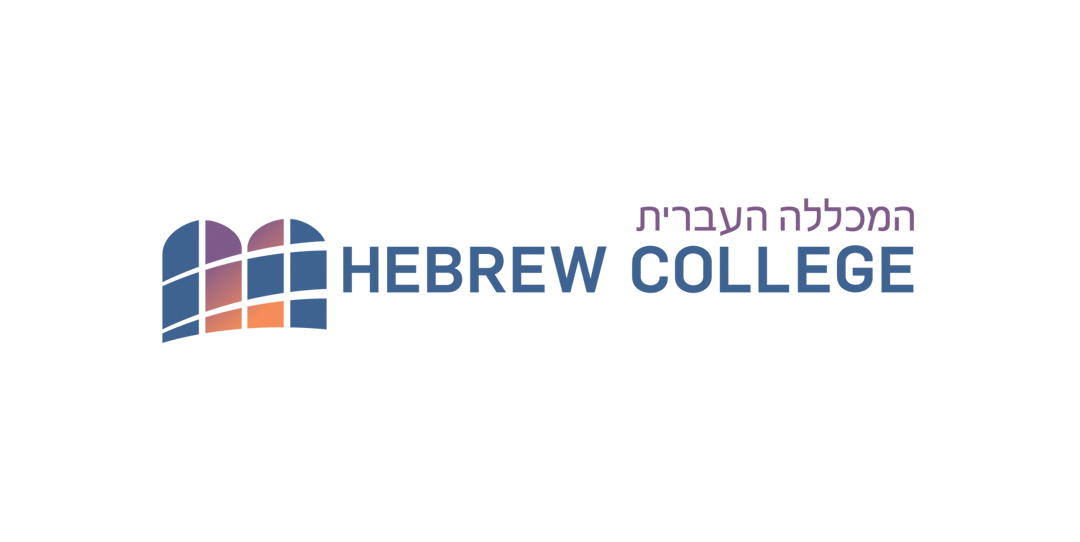 One of the first teachings that drew me to Hindustani (North Indian) classical music was that of the raga. Each raga – literally color or melody – is associated with a unique time of day. On the tree of Indian classical music, each raga is a different branch; in the cycle of a day or a year, each raga embodies a different quality or emotion that is expressed through improvisational performance. Indian classical musicians choose their concert times carefully. Each raga expresses the feeling of a specific moment on a specific day. What is the mode of a crisp fall afternoon or a humid summer night?
To ask a cross-cultural question, what is the raga – the mode, melody, or color – of Hanukkah?
Over the centuries, Hanukkah has come to include several strands of meaning:
For some, it is the story of the triumph of the small rebel Maccabee forces over the mighty Seleucid Army; for others it is the story of a miraculous jug of oil that lasted for eight days after the Maccabees rededicated the Temple in Jerusalem; for others, still, it is a celebration of the winter solstice.
Interestingly, in recent times Hanukkah has become a focal point for contemporary environmental reflections. Here are three brief examples:
Rabbi Katy Allen teaches that Hanukkah is a time to rededicate ourselves to the holy and hard work of responding to climate change. She writes that we "increase our holiness by rededicating ourselves to reducing our carbon footprint."
Rabbi Jill Hammer also plays with this notion of rededication, calling us to envision the Earth as a whole – and not just our particular house of worship or communal gathering space – as a temple. God's temple, she rightly notes, is in desperate need of our repair.
Rabbi Rachel Kahn-Troster draws on the theme of the victory of the few against the many, of the marginalized against the empire, to move us to take action against the fossil fuel giants. In so doing, she points out that climate change disproportionately affects the poor and disempowered in this country and around the world.
What all of three of these innovative teachers understand is that if Judaism is to remain a force for spiritual and ethical good, we must explore how our religious texts and practices might inspire and inform us to meet the great challenges of our time.
I think it is important to add that as we explore the environmental dimensions of the Hanukkah story, we recognize that we do not always play the role of the small band of freedom fighters in the struggle for ecological responsibility. As members of a wealthy and powerful country that uses a disproportionate amount of the world's natural resources, we participate – consciously and unconsciously – in oppressive and destructive systems of living.
Further, in turning to the Maccabees as models of challenge and transformation, it is important to remember that in their zealotry, they also badly mistreated others in their community with whom they disagreed, and the Hasmonean dynasty that they created was marred by corruption. Let us be very careful not to slip too easily into the shoes of the Maccabees and their descendants.
These complexities themselves can be important sources of reflection as we meditate on the ways in which the stories and traditions of Hanukkah might help us live responsible and sustainable lives.
In the tradition of Indian classical music, a musician is given the notes of a raga but little sheet music. Rather, improvisation is required. While Judaism is a tradition with many canonical teachings, it, too, maintains ample room for creative interpretation and ritual innovation. In an age of environmental crisis, we need to revisit our sacred sources and humbly ask what we might learn from them. At the same time, we have to be imaginative in our readings of these teachings, seeking to uncover new layers of meaning appropriate for this moment in time.
As we celebrate Hanukkah this year, let us ask ourselves what the music of this holiday ought to be in this moment of ecological challenge.
* For more Hanukkah-related teachings on the environment, check out the Shomrei Breishit Hanukkah
Laura Bellows is an emerging leader in the field of Jewish environmental and justice education. After nearly 15 years as an educator, organizer, and advocate for just communities, she is now pursuing rabbinic ordination at Hebrew College (class of 2018). Previously, Laura served as Director of Congregational and Community Programs for the Teva Learning Alliance, building relationships with congregations nationally to promote environmental justice, respond to global climate change, and inspire transformative Jewish education. She has taught and worked with the National Havurah Committee, Jewish Farm School, Hazon, Limmud, Brandeis Collegiate Institute, Prozdor, and AVODAH, and continues to teach courses on art, justice and spirituality at schools and congregations in the Boston area. Laura holds a B.A. in Environmental Studies from Oberlin College. When not immersed in Torah study, Laura enjoys exploring the Torah of the world through music, pottery, puppets and her bicycle.