Community Blog

Why Ukraine?

By Emilia Diamant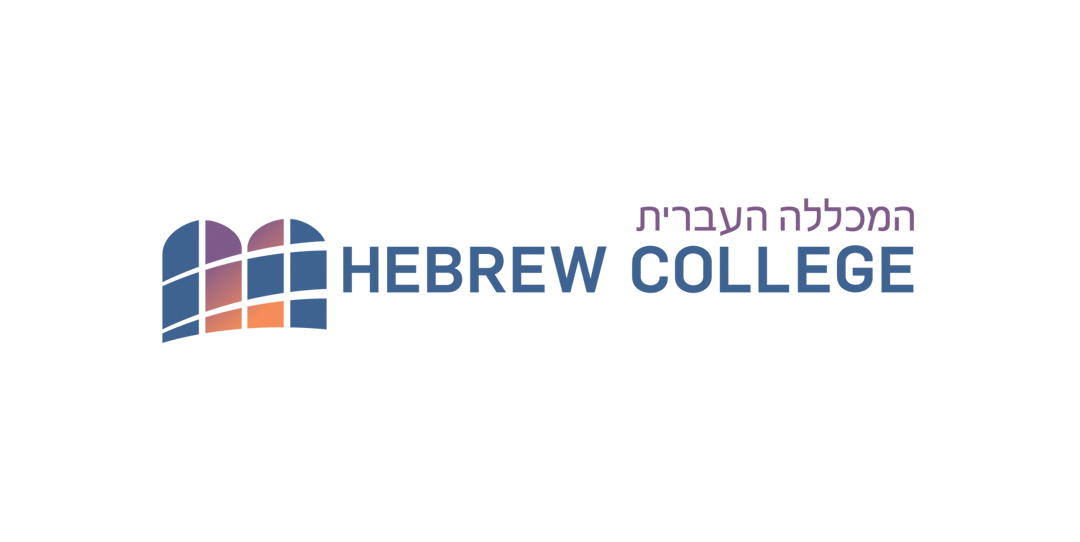 When I tell folks I am leaving the country on Saturday, and explain where I'm headed, they inevitably ask:
"Why Ukraine?"
I could choose to launch into a history lesson of the relationship between Boston and Dnepropetrovsk, of the Jewish pioneers from the area who made this burgeoning community a priority for their time and resources. I could go into our partnership with Haifa to help build stronger relationships between America and Israel. I could say…"why not?"
But I smile and say…
"I'm bringing a group of teens there. We are meeting Israeli teens in Dnepropetrovsk and spending a week with Ukrainian teens doing programming at their Jewish day school."
What I think to myself is–I'm participating in a project that expands what it means to be Jewish. I'm bearing witness to a group of young people from the Boston area explore their potential as Jews, as citizens of the world, and as leaders.
It's an incredible opportunity these young people have, and I keep saying that to them. What a gift we have been given, to travel to somewhere so surprising for an experience so life changing.
On this blog we will document our ten days on the ground in "Dnep", through photos, stories, reflections, and more. Our twelve incredible fellows will give voice to their experience as we go.
We leave Saturday evening….so keep an eye out!