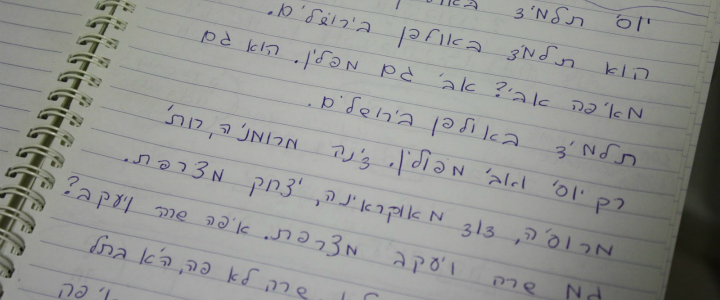 Note: We are experiencing some temporary technical difficulties with this form. Please contact Tzilla Barone at tbarone@hebrewcollege.edu or 617.559.8812 if you would like to register. Thank you for your patience.
Ulpan — Modern Hebrew
Let Us Help You Find the Right Skill Level
Consult with our director of Hebrew language, Tzilla Barone, to determine which level is right for you. Also, ask about the possibility of earning undergraduate academic credit for your study.
Financial Help Is Available
Some limited and modest financial help is available to qualified students. Please contact Tzilla Barone for more information.