Community Blog

Seventy faces of Torah

By 829 Studios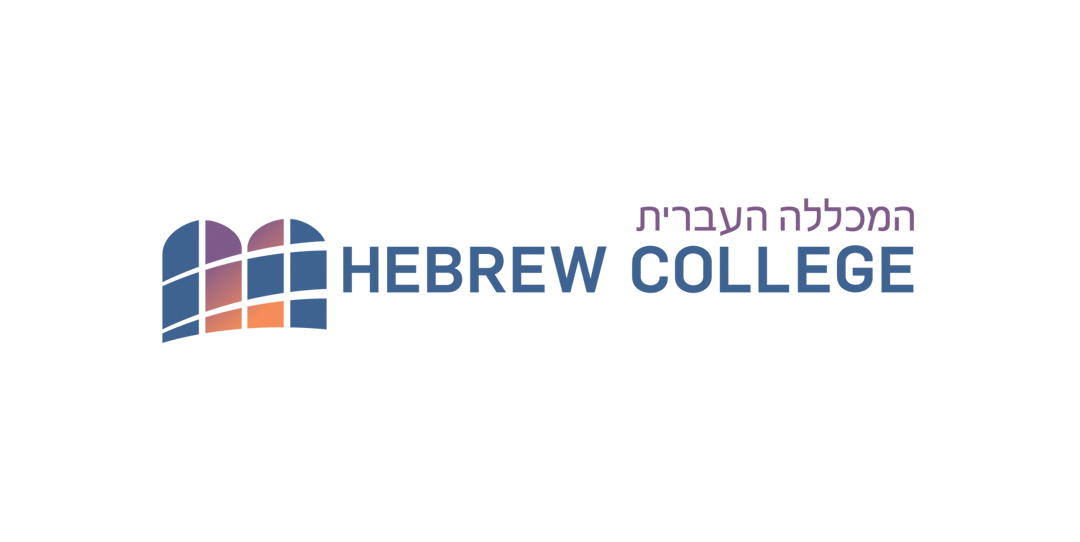 Last Wednesday, May 7th, over 400 community members, supporters, alumni, students, faculty, and staff gathered at Gann Academy for the Hebrew College gala to celebrate the 10th anniversary of our Rabbinical School.  Below is an excerpt from the remarks shared by Rabbi Sharon Cohen Anisfeld, one of the honorees at the event.
Limnot yameinu ken hoda v'navi levav chochma. Teach us to number our days that we may attain a heart of wisdom.
There is wisdom that flows from the awareness that our days are numbered, And so we practice — We practice counting each day from Passover to Shavuot.
Several commentators link the 49 days of the Omer to the 48 midot identified in Pirke Avot as attributes a person needs to cultivate in order to acquire Torah.
Each day is dedicated to a different midah. For those who are distracted by the obvious mathematical problem here — Don't worry — the 49th day is for review! But the Vilna Gaon adds an important observation:
No one person can embody all 48 attributes. That is why we learn in hevruta, with study companions. We need each other to reveal Torah in all its fullness, beauty, and complexity.
This is the intuition at the heart of our approach to rabbinic education. We don't make the journey to Sinai alone. We stand together on holy ground And the light of Torah shines through each of us in a different way. In the process, we are each elevated, And Torah is enlarged.
In addition to counting our days, We've been busy counting some other things as well.
As of tonight:  Over 400 people here to celebrate! As of today: 18 newly admitted students for this fall (our largest cohort ever)! And as of June 1st: 70 alumni serving throughout the country and beyond! 70 Hebrew College rabbis.
Sh'ivim panim la'torah.  Seventy faces of Torah. Through each of you and your students and their students, May the process of Torah continue to unfold.
Pirke Avot teaches, "Who is wise?  Haroeh et hanolad." The One who sees what is being born. Together, may we have the wisdom, courage and hope To see beyond the present moment. In this generation and in every generation, may we awaken to the voice of the newborn As it draws its first breath, And boldly announces its arrival.