Community Blog

Tough Questions from My Children: Our New PTJL Coordinator Shares Her Story

By Hebrew College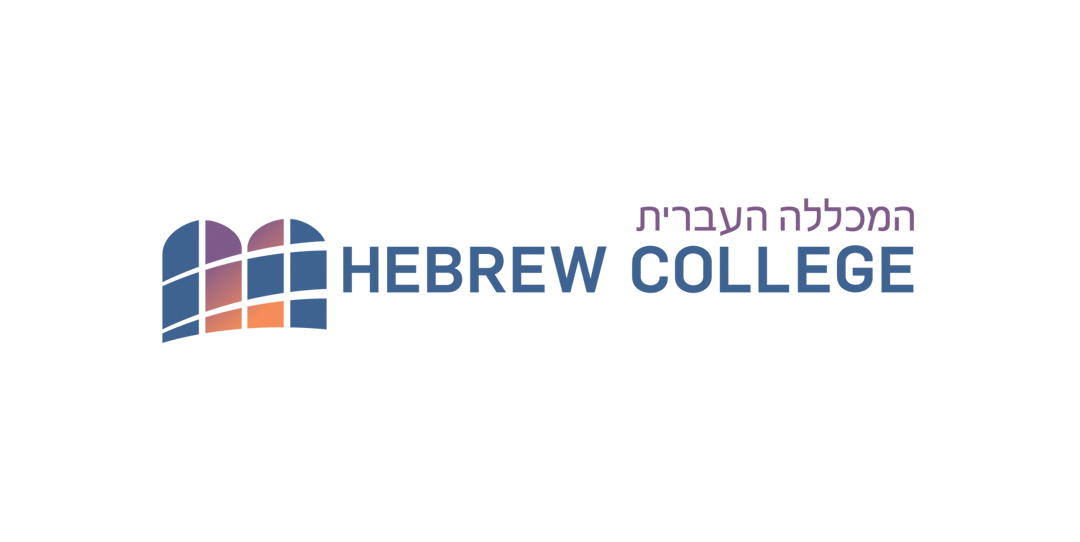 What happens to people when they die? Where is God? Can we have a Christmas tree? These were the questions that my children were asking in 2012, the year I decided to participate in Parenting Through a Jewish Lens.
I'd been hearing about the class for several years, and it seemed like the right time for me to enroll. The class was held at my synagogue, Dorshei Tzedek, and I was looking forward to discussing these challenging questions with other parents, some of whom I only knew in passing.
I enjoyed learning new perspectives around communicating strong values to our kids and integrating Jewish practices into our lives, such as morning blessings and the bedtime Shema. However, my favorite aspect of the class was being part of a supportive cohort. As the parent of small children, it was a rare chance to sit down and reflect on important issues with other parents.  We shared painful stories and struggles, celebrated parenting successes, and validated each others' journeys. I found that hearing others' experiences and considering tough issues as a group helped me figure out what I believed in, and what felt right for me.
Given how much I got out of the class, I'm extremely happy to be the new Parenting Through a Jewish Lens Coordinator in Hebrew College's Adult Learning Department.
While I've spent most of my career in public health, when this opportunity came up to engage with Jewish parents in their educational and spiritual journeys, I knew that it was the right professional step for me. Instead of using my management and community organizing skills to promote health and wellness, now I'm bringing those skills to foster spiritual growth and Jewish community.
I've always enjoyed listening to and learning from peers. I believe that when we parents engage with Jewish values and wrestle with tradition, we'll find that many of these practices can meaningfully enrich our families' lives.
My children are now 6 and 9, and challenging questions continue to arise. Perhaps I'll be signing up for Parenting Your Jewish Tween soon….