Community Blog

Shabbos, A Day of Rest?

By Michele Lippens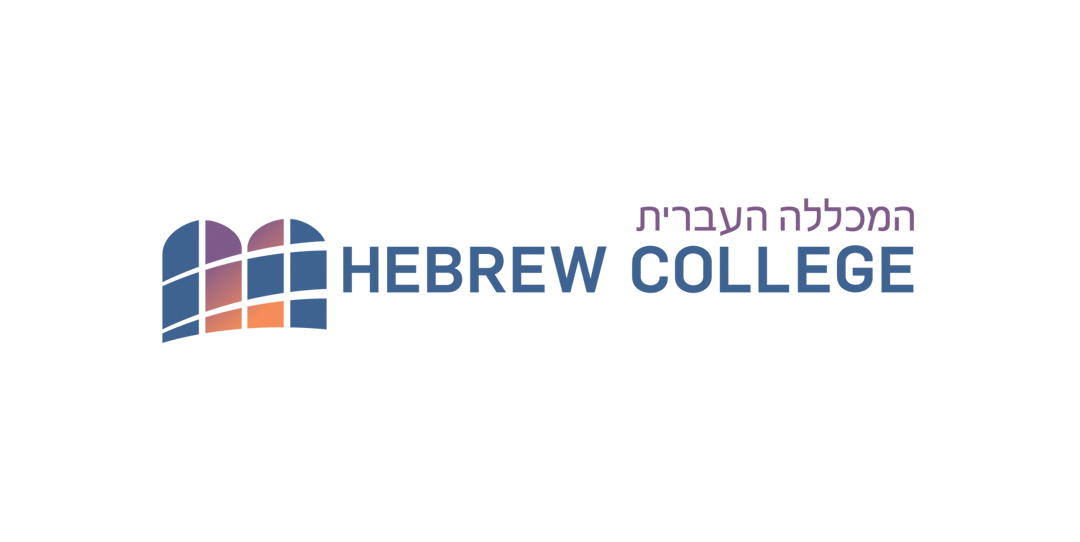 Growing up in my Reform Jewish household, Shabbos or Shabbat meant Friday night candles, store-bought challah, sparkling cider, and using the fancy dishes reserved only for special occasions and major holidays.  My younger sister and I would set the table while my older brother always managed to escape any such duty by hiding out in his room or zoning out in front of the TV.  My mom sweetly called us to dinner, followed by my dad angrily yelling us to dinner.  Shabbos began with my dad saying the prayers over the wine and challah, while my mom passed the time between joining us at the table, and fussing over something she was cooking in the kitchen.  What followed was a loud, delicious meal of laughter, conversation, and comfort food.
Many years later, I begrudgingly have joined the adult world and have three children of my own.  I am still figuring out what role Judaism will play in my own life but am certain that it will play a role in the life of my children.  I chose a partner in life who shares many of the same values but is himself an atheist.  We agreed before having children that I would introduce them to the Jewish religion but they would ultimately be able to decide their own path.  My husband and I joined Parenting Through a Jewish Lens at Kahal B'raira in order to navigate the road ahead.
One discussion that was particularly of interest was Shabbat.  It had never occurred to me to say good-bye to the week and have a day of reflection, but this class prompted us to test it out with our own family.  I admit to regularly spending way too much time glued to my phone, even if I try to justify it by looking up a new recipe, checking my email, scrolling on Facebook… My husband and I both wanted to try a day when our phones were off and we were both "on."
Except where to begin? I realized I had always been a participant and never the one leading.  So I started with what I knew.  I bought a store-bought challah, sparking cider, and took out the fancy dishes instead of the plastic Ikea kid-ware.  My oldest daughter was thrilled to drink out of a glass wine goblet. My middle son was enthralled by the glowing flames of the Shabbos candles.  My 15-month-old enjoyed the piece of ripped challah and the loud chatter of his brother and sister.
Dinner was the same, but altogether different.  I probably forgot the words to a few prayers and switched the order of events, but we were present, with our family, together.  "What was your favorite part of this week?" "What was challenging for you this week?" we asked our children.
I have heard that Shabbos is a day of rest.  Well, not for this weary working mom of three.  But I do believe that a day of focusing on family, instead of phones, is a step in the right direction.