Community Blog

PTJL Alum Family Still Engaged Five Years Later

By Josh Jacobs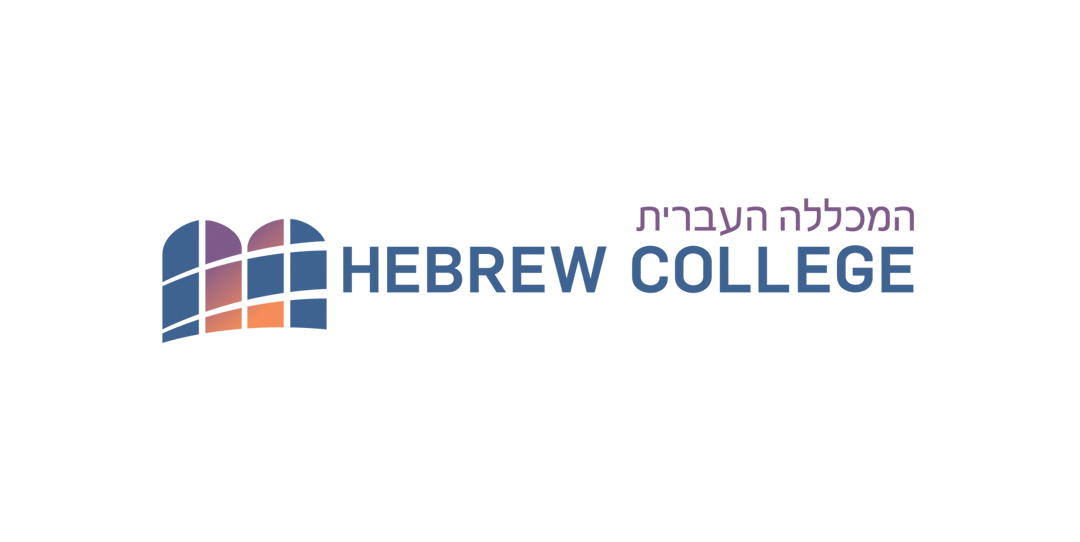 My wife Amy and I took the Parenting Through a Jewish Lens (then called Ikkarim) at Temple Shalom of Newton in 2009. Our experience brought together a group of people from across the spectrum of Jewish affiliation – we are an interfaith family (I am Jewish, and Amy was raised as a Presbyterian, but is now a Bahá'í ) and we were in good company. We all shared a sense that we needed to better understand the scriptural and cultural background that could help inform raising our kids in Judaism.
The community we shared in the course grew closer over the months and we held a wonderful gathering at a classmate's home shortly after the year ended. At the time many of us wanted to keep going, to build on the friendships we'd started and also to maintain the thoughtful approach to Jewish parenting that PTJL had created for us all.
At the end of each week's session we often felt there was so much more we wanted to discuss, in particular around the "take-home" questions toward the end of each module. The course was fulfilling and broadening, but we had truly only opened a door into a world of Jewish study and debate—which I guess explains why one of our classmates was taking PTJL for the second time.
In the years since then, we have continued our connection to the PTJL community by serving as advisory board members, helping to spread the word about this great program for parents of young kids and tweens/teens. We've attended PTJL events at Hanukkah that allow parents to study and learn together while the kids have fun, and for the whole family to celebrate the holiday. And as we look ahead to our oldest daughter's Bat Mitzvah, we've relied on friends we made through PTJL as important peers and supporters in the process.
The PTJL community remains important to us and we look forward to having more like-minded people continue to learn about Jewish life and parenting together in these classes and in the alumni network.