Community Blog

How to Parent "Jewishly"

By Hebrew College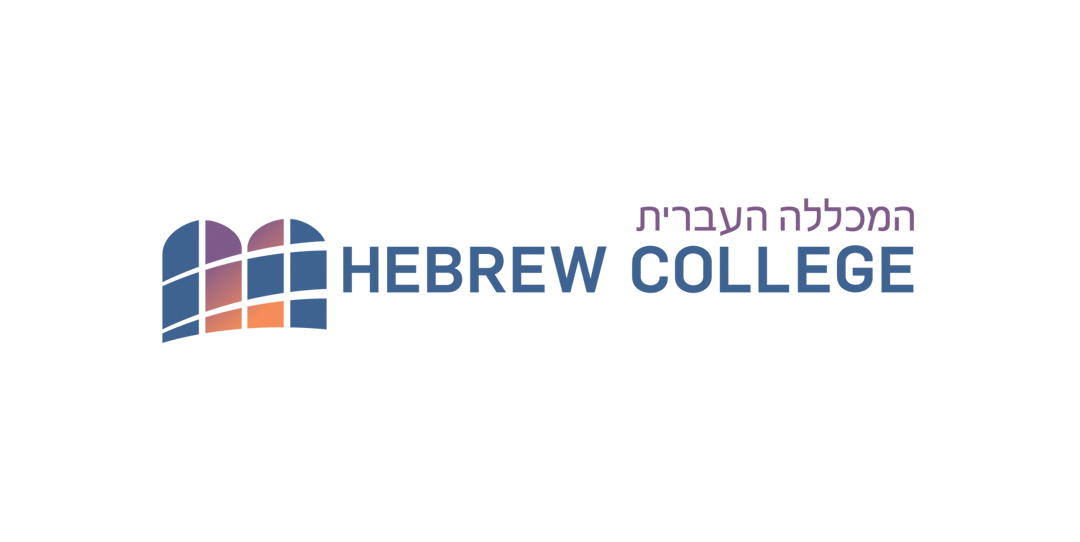 This was reprinted with permission from InterfaithFamily www.interfaithfamily.com
It seems these days that we are faced with more and more choices, whether in our personal or professional lives, whether at home or in public, whether small and inconsequential or life-changing. When choosing to raise a family, we now face more options and possibilities than any generation before us, from the most basic concerns of health and welfare to the more complex concerning character and values. Wading through a multitude of options is no easy task for any parent or grandparent or guardian. Add the even more complex decision-making process that interfaith couples and families face and the task of parenting and raising children seems even more daunting.
Have you ever asked yourself these questions?
How do I infuse Judaism into the lives of my children when I struggle with how it fits into my own life?
How do I teach my child Jewish values, when I'm not sure what they are?
How do I ensure that my co-parent who isn't Jewish, feels comfortable and included?
How do I even begin to talk about God with my child?
How can I help my children become good people and help make the world a better place?
If you've asked yourself or your partner any of these or similar questions, you are certainly not alone and you have already begun to delve into the complexities of being a modern parent.
In the Greater Boston area, we are lucky to have an organization and an amazing group of experts who have come together to help all types of couples and parents to answer these questions and figure out their parenting choices through a Jewish lens. Hebrew College, an independent seminary, and the Combined Jewish Philanthropies of Greater Boston (CJP), has created an incredible 10-week course called, Parenting Through a Jewish Lens. This class will help participants explore core values that can strengthen your family, learn with expert instructors who understand your concerns as a parent and enjoy rich conversations with other parents on topics that matter.
Partners from different faith and cultural backgrounds will explore Jewish wisdom that can profoundly enrich yourselves and the loving families you have created. What a great opportunity to create a parenting community and have a space to learn and voice your own fears, joys and questions!
This year, InterfaithFamily and Reform Jewish Outreach Boston has joined up with Hebrew College to create a Parenting Through a Jewish Lens class that is geared specifically toward interfaith families. While so many parenting concerns and questions transcend religious affiliation, we wanted to help create a safe space for interfaith couples to share their own stories, learn from one another and our wonderful teacher and facilitator, Rabbi Julie Zupan.
If you are a parent or almost a parent and you are looking for some answers to those big questions or just want to feel part of a supportive community, here are the details:
Parenting Through a Jewish Lens
Where: Hebrew College, Newton
When: Starting November 6, 2014, meets Thursdays, 7:30 – 9 p.m.
Cost (scholarships are available!): Individual: $145, Couple: $240
For more information or to sign up, click HERE!
If you have any other questions or just want to chat about something on your mind, please don't hesitate to be in touch with me, Rabbi Jillian Cameron, Director of InterfaithFamily/Boston: jillianc@interfaithfamily.comor 617-581-6857. I look forward to hearing from you!
(Visited 33 times, 3 visits today)