Community Blog

Henry Lehmann

By 829 Studios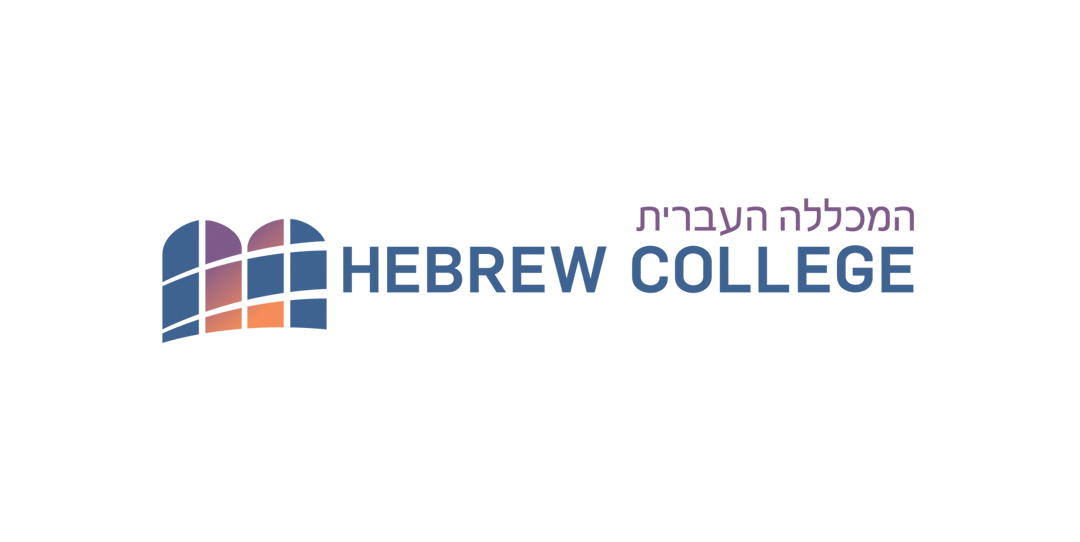 This week was the yahrzeit of my father who passed away 14 years ago. Henry Lehmann, Yehoshua ben Shelomo, was an active volunteer leader in the Jewish communities of Syracuse, N.Y.; Palo Alto, Calif.; and Baltimore. In particular, he played an active role on the boards of various day schools in each of these communities and helped me with the start-up years of Gann Academy, then the new Jewish High School of Greater Boston.
Despite the fact that all of his children attended public school, my father came to understand the importance of intensive Jewish education for the future vitality of North American Jewry.
It was clear to him that anti-Semitism, the State of Israel and synagogue affiliation were not sufficient generators of Jewish commitment. Only deep learning in immersive Jewish environments would have the compelling impact necessary to nurture a lifelong devotion to Jewish values, texts and community. Interestingly, all 14 of my father's grandchildren attended Jewish day schools, and my father supported their day-school education in multiple ways.
I reflected on my father's arrival at these conclusions as I presented the keynote address to more than 500 Jewish-day-school leaders gathered in Los Angeles for the annual conference of Jewish community day schools and Reform day schools. The title of my talk was "Beyond Continuity, Identity and Literacy: Making a Compelling Case for Jewish Day Schools to 21st Century American Jews."
I attempted to articulate new terms, language and concepts that could capture the imagination of a new generation of parents and students. Jewish day schools in the United States still educate only a small fraction of Jewish children and teenagers, especially among liberal Jews. We need to reorient the core mission of our day schools and find ways to communicate the value proposition in ways that resonate with a desire for creative expression, spiritual community and global consciousness that characterizes our era.
In the weeks and months ahead I will share in greater detail the recommendations I made for a reconfiguration and repositioning of Jewish day-school education. I was pleased that my thoughts were well-received at the conference, and I look forward to an expanded conversation about them in an effort to reenergize the day-school movement.
May my father's memory continue to be a source of blessing and wisdom.