Community Blog

Give God a Chance

By Judy Elkin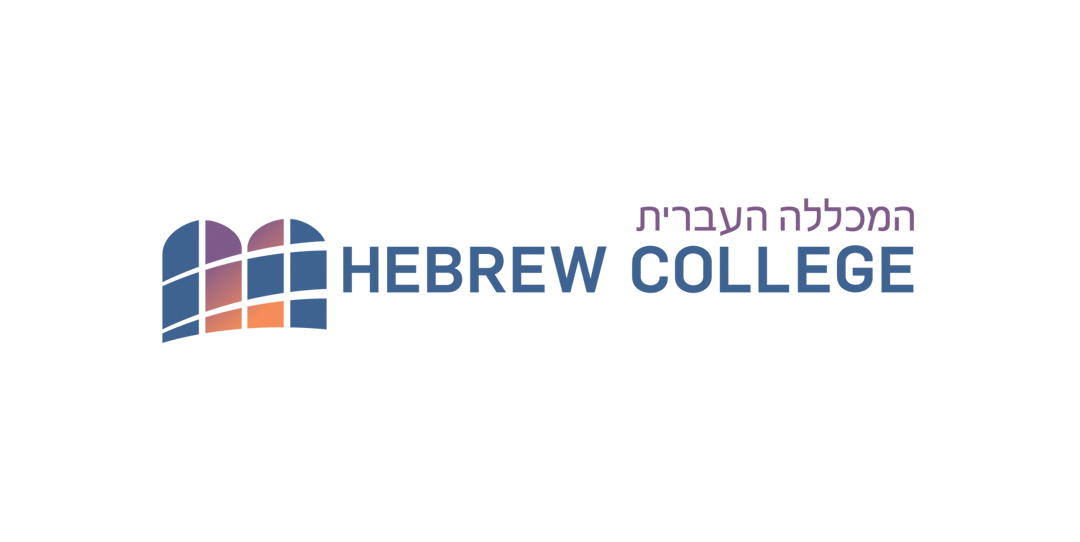 The topic for our Parenting Through a Jewish Lens class was spirituality. I knew that this would be a difficult, yet important topic to teach.  As part of the class, we read an extended excerpt about encouraging God talk with your children from Danny Gordis' book, Becoming a Jewish Parent:  How to explore Spirituality and Tradition With Your Children.
I believe that Jewish parents, to paraphrase John Lennon and Yoko Ono, should at least "give God a chance."  That doesn't mean we have to be sure about God, or that having our doubts makes us bad or incompetent Jewish parents.  Hardly.  But it does mean that some of our doubts and some of our difficulties with God may be the result of how we were raised; we should give our kids the chance to believe and to feel things that still may be hard for us. 
All too commonly, parents are willing to discuss politics, morality, sex, and virtually everything under the sun with their kids, but not God.  For many children, this creates a sense that Judaism is ultimately not the place to do their spiritual wondering and wandering.  As they grow older, this becomes one of the major obstacles to continued Jewish connection.  That's not what we want for our children; we want Judaism to be their base, so we need to try to raise them with a Jewish world that can meet as many of their spiritual needs as possible as they grow, mature, and change.
Many of the parents that night struggled with these ideas.  Some acknowledged having a hard time fielding God questions from their kids, unsure what their message ought to be, how honest they can be about their own ambivalences or even rejection of the God concept.  Others worried that they weren't competent enough to have the conversation so preferred to ignore it.
Yet what was important that evening, as we sipped wine and indulged ourselves on delicious snacks (this class met in participant's homes) was that as uncomfortable as the topic was, everyone stayed engaged.  Why?  I'm thinking they stayed in because they love their kids and want them to have a Jewish identity, and if the course they've chosen to make that happen has them talking about, "talking about God", then they will.  Even if it's not easy.  I applauded them for that. For many God is not an easy topic.  And yet it is a topic that as Jewish parents we owe it to our kids to explore, to figure out how our views have changed over time and to consider how God, or "something bigger" might be a source of comfort for our kids.  As one parent said at the end of the evening, "I think I want to learn more about this."  Mission Accomplished.