Community Blog

Gaining Insight Together

By Alison Kanarek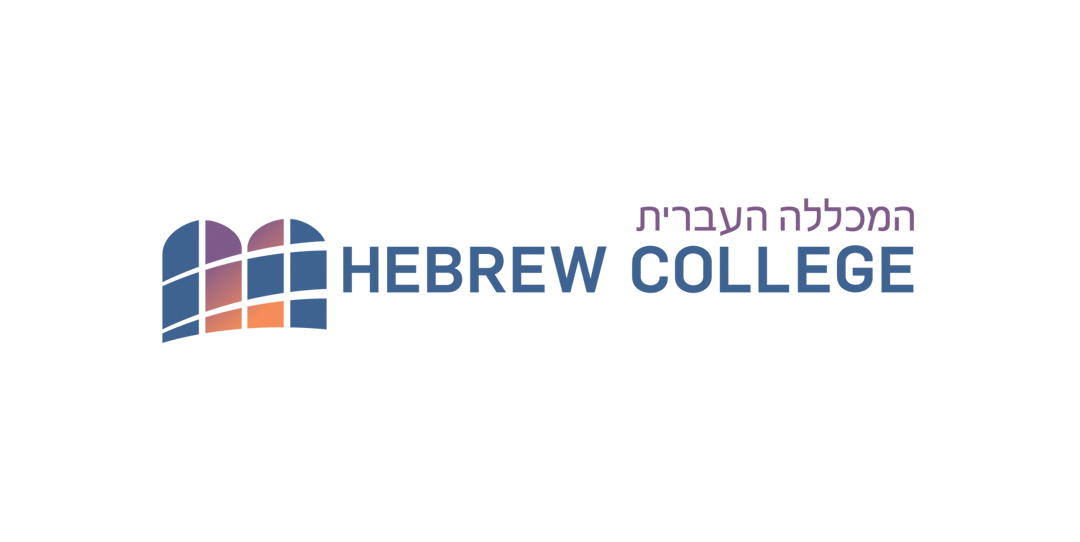 When I found out that Parenting Through a Jewish Lens (PTJL) was being offered at Temple Beth Avodah (TBA) in Newton, I was excited to join. I have always been part of Jewish communities throughout my life, and I find those connections to be very meaningful, yet PTJL absolutely exceeded all of my expectations!
Through this Tuesday mornings class, led by Rabbi Emily Mathis, I gained insight from reading texts by ancient and modern Jewish thinkers. All of the parents in the class were mothers of young children, many of whom were enrolled in the TBA preschool, and I enjoyed hearing their stories and discussing ideas with them.
When I left each class, I felt recharged and ready to tackle any obstacles that my children and I might face. The class has given me new insights on how to view situations from my children's perspective. It has opened me to bringing more Jewish traditions into my home, and also made me more comfortable talking to my children about difficult topics such as loss or death.
Our group has so enjoyed learning with Rabbi Emily that we decided to continue studying and discussing together as a group.  PTJL continues to give me much needed time away from my busy life as a parent to young children. It has encouraged me to stop, take a deep breath and just reflect.
Parenting is not an easy job; being surrounded by other strong women in PTJL has helped me to become a better person and a better mother.