Community Blog

Following in Miriam's Path

By Hannah Elbaum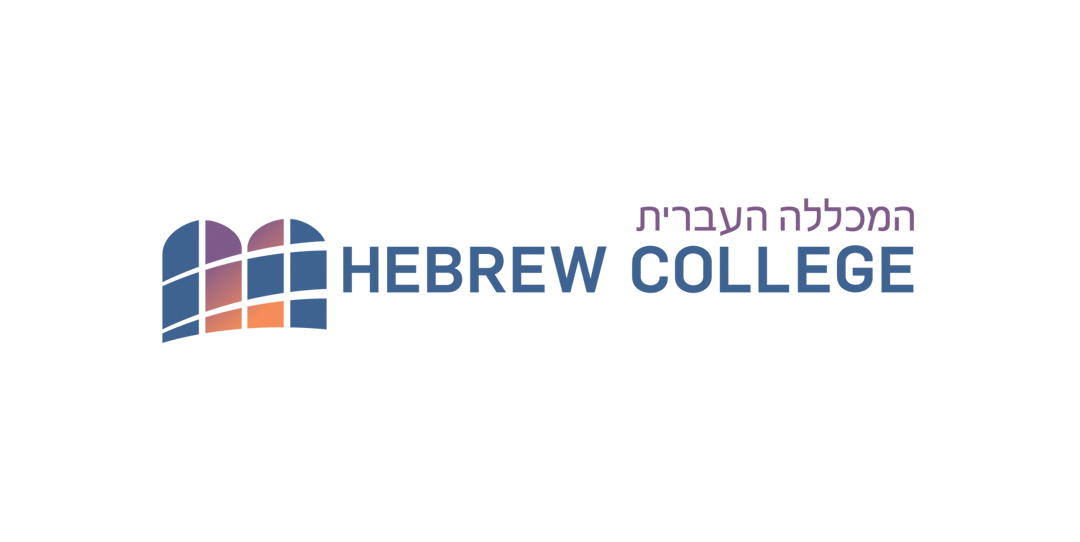 This month our Rising Voices Fellows explore their relationships to Passover traditions. Be sure to check theJWA blog each Tuesday for a new post from our fellows—and check out the great educational resources provided by our partner organization, Prozdor.
At every Passover Seder, there are the traditional items on the table: the Seder plate, a place for Elijah, and that gnawing hunger before finally feasting. On my table there is another item that makes a quiet appearance every year. A Kiddush cup, the same one my family uses for Shabbat, is given a new name for Pesach. The Kos Miriyam, or Miriam's Cup, has its own part of our Seder rituals. After a certain number of parody songs about the holiday, and some acting out of the plagues—aided by ketchup (blood) and sunglasses (darkness)—the Kos Miriyamfinally gets its turn. Passing the cup around, we listen as my mother tells us about Miriam's well and the divine healing power held by the water. This water brought the Jewish nation from a place of physical and emotional slavery to a free, spiritual, lively community. She explains that as Jews and as individuals we are still on journeys to a better place.
There are times in our own lives when we try to reach a land of milk and honey, but often there are roadblocks, speed bumps, and detours along the way. We can take on these challenges single-handedly, but if we do, we are more likely to work ourselves into the ground, unable to continue moving forward. Instead, we can choose to reach out to the women surrounding us for assistance. With their help, we can overcome obstacles and continue on our individual journeys. The women in our lives provide support to each of us, as Miriam supported the Israelites on their grueling journey to the Holy Land.
One by one, each of my family members pour a bit of the water in their own glass into the purple and blue Kos Miriyam. In turn, they say the name of a woman they wish to honor, and why. Mothers, daughters, sisters, and friends are mentioned for their strength, bravery, compassion, and inspiration. When it's my turn, I never know quite what to say; some combination of hunger and half-listening leave me tongue-tied.
Passover is not a holiday I generally label "fun." There are no costumes like Purim, or sweet apples and honey like those for Rosh Hashanah. I love spending time with family, but eight days of matzah and lots of talking prior to the eating part of dinner bothers me.  But in retrospect each year; I do love the rituals and meanings of the symbols, especially the Kos Miriyam.
I would love to explain the power the women in my life hold for me, and how much I admire each of them. That despite my "teenage" attitude, I pay close attention to their actions and strive to mirror them: their poise, compassion, and knowledge of the world. I would tell each of the women around the table what I have learned from her stories, and what I want to continue to learn from her. My grandmothers for teaching me about their pasts so I may learn for my future. How to be courageous and independent and take my life, and education, into my own hands. My aunts for being both strong and smart, each doing something she loves while raising incredible families, something I hope to do in my own life one day. And my mother, for being my rock, my role model and so much more, always. Each of these women has helped me to reach the place where I am now. I would not be myself without them by my side.
Even without these women explicitly telling me what to do, I think about them as I make decisions, such as applying for Rising Voices, becoming involved in my temple youth group, and even which classes I will take next year. The reality is that our journeys are never over. We may reach goals, one after the other, but there is always more to work towards, and these women who surround us are the ones who help us on our way.