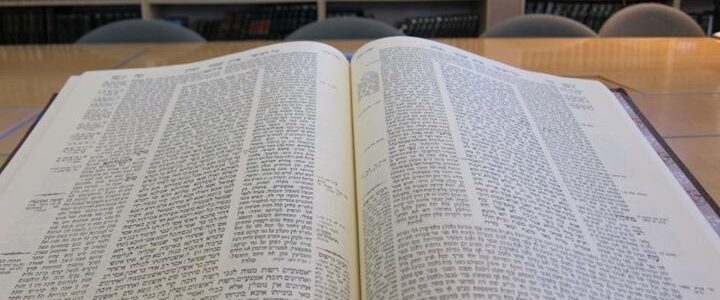 Narrative in the Talmud: What to do in times of Crisis
Program: Hebrew College Me'ah Select
Instructor: Rabbi Shayna Rhodes  (Read Bio)
Dates: 10 Tuesdays, 2/14, 2/21, 2/28, 3/7, 3/14, 3/21, 3/28, 4/18, 4/25 & 5/2
Time: 7-9:00 p.m.
Cost: $380, generous financial aid is available
Location: Zoom
Hosted by: Hebrew College
A tractate of the Talmud is dedicated to this question – what does one do in times of catastrophe – drought, plague, enemy attack, building collapse? How this question is answered might surprise you. Go to the great rabbis and ask for help, but can they, do they, come to the rescue? Or is it the kindergarten teacher, or possibly a housewife, or a simple farmer who steps up? Tractate Ta'anit tells us to fast and pray in times of crises, but it also tells us many fascinating tales of rabbis doing their best but falling short of the mark. What are they missing? What is the essence of real leadership? Does the Talmud have something to teach us about the crisis in leadership today? Come, let's explore.
Hebrew College Me'ah Select courses offer in-depth academically oriented adult learning experiences led by outstanding faculty.
You might also be interested in.......