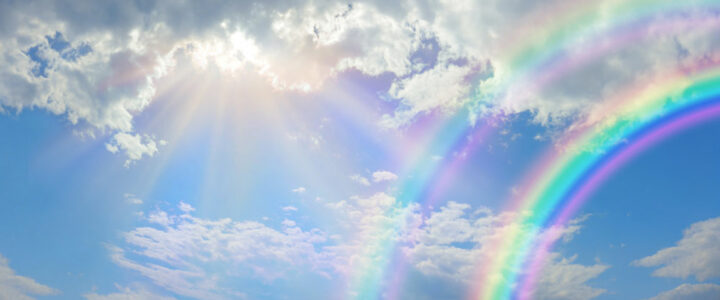 Course Title: Gratitude, Suffering, Joy, and Wonder: There's a Blessing for That!
Program: Hebrew College Open Circle Jewish Learning
Instructor: Natasha Shabat (see bio)
Day/Time: Wednesdays 7-8:30pm Eastern
Dates: October 11, 18, 25; November 1, 8, 15, 2023
Session: Fall 2023
Location: Online
Fee: $240 Financial Scholarships available
Sometimes we choose the blessing; sometimes it chooses us. Each week we'll examine a few lesser-known Hebrew blessings (b'rakhot). Going beyond the blessings for lighting candles and drinking wine, we'll focus on those that express gratitude for our physical body; blessings for times of suffering; for expressing joy, such as when seeing a friend for the first time in a year; and blessings for wonder at natural phenomena like thunder and lightning. We'll learn a few Hebrew terms that make each blessing unique.
We'll also study one longer blessing in detail: "The One Who Formed" (Asher Yatzar). How might we apply to our own lives this ancient invitation to view all bodily functions as miraculous?
Hebrew College Open Circle Jewish Learning is for learners of all backgrounds.
Canadian and other registrants from outside of the US: please email Cindy Bernstein to complete your registration. We apologize for the inconvenience.