Community Blog

Cantors as Citizens of the World

By Hebrew College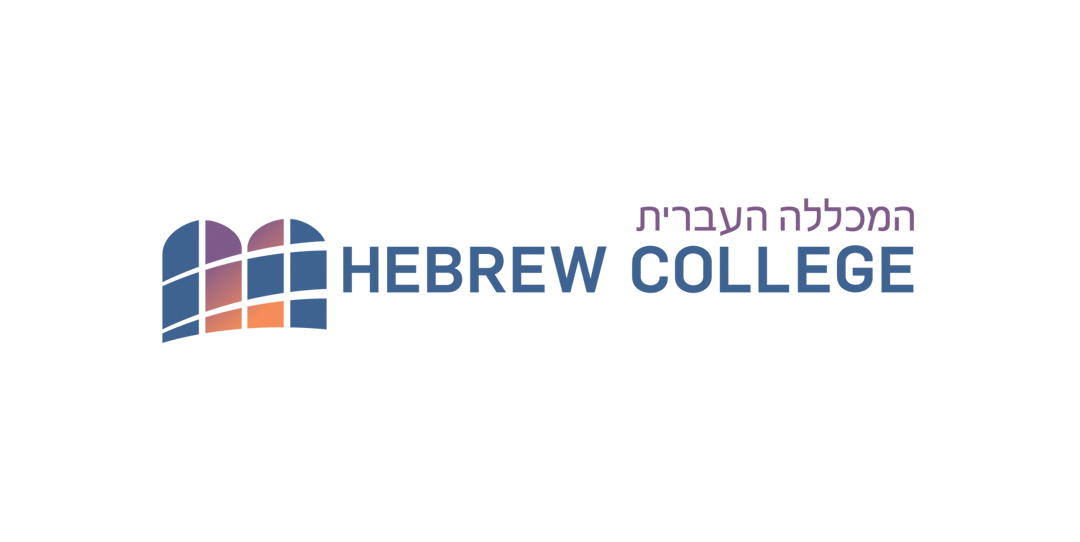 "The task of the leader is to get his people from where they are to where they have not been." — Henry A. Kissinger
Being a musician can be very solitary, but what if you crave a holy community and need to connect with people and musicians in the broader community? Hebrew college is training cantors and cantor educators like Cantor Michael McCloskey, Can`07 to be role models for the 21st century.
"I am educating human beings and Jewish people from a noble civilization and tradition to be world citizens and loving and compassionate to all of humanity. We are privileged to have a very unique 'voice',' using our powerful texts, songs and ritual to help congregants on their spiritual journeys. I think the cantors' role is to be accessible and act as "k-lei Kodesh" (holy vessels) who should be examples of the human life we want to see. We should stand for the prophetic vision and Jewish ideals such as fighting injustice. And music is our tool—like other arts, we are able to educate and reach people in ways that frontal learning doesn't accomplish."
Cantor McCloskey was one of the fledgling graduates of Hebrew College's Cantorial program in 2007. Since his ordination, he has been Cantor-Educator at Temple Emeth in Chestnut Hill, MA, a congregation of about 400 families, dedicated to intellectual, social and spiritual growth.
How does he make the Shabbat experience so rich for his congregants? By building on education and a loving, compassionate approach to foster trust during the week. According to him, this is modelled on the influence of the passion of his teachers at Hebrew College. Consider these numbers.
400 Families | 30-35 Women | 8-20 teens | 11 cantorial students| 1 Union Card
Worship, study and song. For ten years, he has been accompanying his 400 member families on their Jewish journeys.
Women's Rosh Hodesh Group. For 6 years, he has nurtured and advised what has become a model group of 30-35 women and now even includes daughters and granddaughters of longtime members.
HaZamir. He was conductor of Boston's Chapter of HaZamir, the Jewish High School choir where he grew the group from 8 to 20 teens, now one of the largest chapters in the country, through instilling a love for Jewish music. As proof points, one member is considering becoming a cantor and another is now a member of Koleinu, Boston's Jewish Community Chorus.
Cantorial Coach. He continues to keep a foot in Hebrew College by coaching cantorial students. He has coached 11 students including third-year COSEL student Melanie Blatt (pictured with Cantor McClosky above).
1 Union Card. He is a card-carrying member of the Boston Cyclist Union, part of his vision of a healthy future for Boston.
This is how Hebrew College is educating cantors to leaders, teachers, and accessible Jewish mentors who are also "citizens of the world". Hebrew College is making a difference.
Together, we can continue to make that difference with one number: One. It takes just one gift to make a difference—yours. If you have already given thank you! If not, please give generously to the Hebrew College Annual Campaign.*
We are excited that between now and December 31, your contribution can help us maximize a challenge from a generous donor who has offered to match all gifts dollar-for-dollar up to $100,000. Your support can have even more impact—enabling Hebrew College to continue to nurture and energize our Jewish communities.
Todah raba. Thank you!
* Please consider a recurring monthly, quarterly, sustaining donation and including Hebrew College in your estate plan.
---
Learn more about the School of Jewish Music at Hebrew College now.