Community Blog

Ballroom Dancing and Bat Mitzvah Blackout: A Conversation with Ilana Pavlotsky

By Daniel Brosgol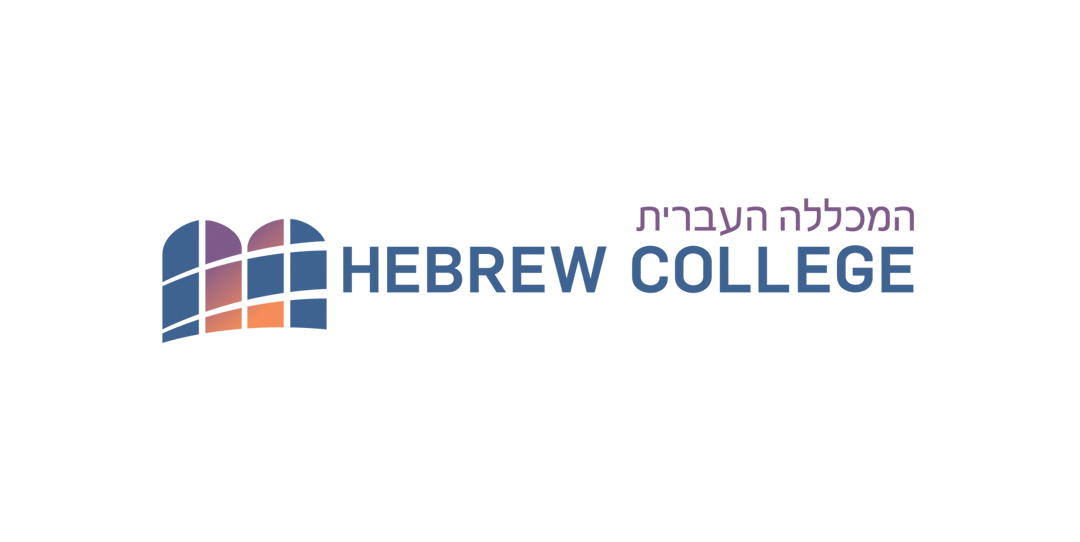 Ilana Pavlotsky is a junior at Needham High School and recently returned from traveling to Ukraine on Havayah, a fellowship run by Prozdor for teens from Boston, Haifa, and Dnepropetrovsk, Ukraine, to run 10 days of programming for Jewish elementary school students there. Ilana, who comes from a Ukrainian family herself, is a passionate ballroom dancer and active at Temple Beth Avodah in Newton. Before she left, we spoke with her about dancing, the Ukrainian-American culture gap, and the exciting, bizarre story of her Bat Mitzvah in 2012.
Tell me about your Jewish background My parents grew up non-religious and I was also raised non-religious. Tradition is a huge part of our culture but Shabbat, Yom Kippur, Rosh Hashanah—nothing was celebrated. My parents wanted us to become Bar and Bat Mitzvah, but at age 13 we had a bad experience at a local temple. Several years later, we ended up joining Temple Beth Avodah. We became involved in a very uncommon way. My brother plays the accordion and I'm a professional ballroom dancer. My brother and I are dance partners (we're placed 3rd in the nation!). We heard that Temple Beth Avodah needed dancers and an accordion player for their production of Fiddler on the Roof, so we joined the cast and started rehearsals for the play. I felt so welcomed; it was a very different environment than my previous experiences. After the play's production, they wanted to know how to pay us as most of the cast were already temple members. My brother said he wanted to become a Bar Mitzvah. So at the age of sixteen he became a Bar Mitzvah at Temple Beth Avodah. From there, we joined the temple and soon became more and more involved.
Where is your family from originally? My mom was born and raised in Kiev. My dad was born and raised in a little town outside of Odessa, right on the Black Sea. Although I was born and raised here in the greater Boston area, I still consider myself Ukrainian. I know the culture and I love the culture. I grew up only speaking Russian and only eating Russian food. I was surrounded by the tradition of Judaism—Hanukkah, learning about World War II, passing salt from hand to hand…all those kinds of things. I was connected to my Judaism in that sense. In terms of going to temple, learning and speaking Hebrew, observing Shabbat—that is all very new to me.
When did you begin to realize that the Synagogue community was meaningful to you? When I met Rabbi Stern, I knew he was a special guy. He reminded me of Santa Claus—this big guy who gave me a really heartfelt and welcome hug whenever I saw him. You could tell he was trying to connect on a personal level, not just superficially. He really wanted to talk to you. When I started going to Midrasha Mondays, the Hebrew High School program, I liked the conversations we would have.  They felt more like discussions I was used to having with my parents. Not so much "you have to do this, you have to do that," but converting what the Torah says into your own way for yourself. So you're able to be your own Jew in the temple, yet you still have that community.
Why did you decide to have a Bat Mitzvah at age 16? After my brother's Bar Mitzvah we were in class having a lesson with the Rabbi. I'll never forget this. I was sitting next to him and he said, "Everyone in this class has had a bar or bat mitzvah" and then he turned to me and says, "Well…except Ilana."  I felt like I had been challenged. I took it as, "Challenge accepted, I'm going to prove you wrong Rabbi. I'm going to do it." And that summer, I became a Bat Mitzvah. My family was traveling to Israel that summer, so I ended up having my Bat Mitzvah in Israel on Masada. We had family and friends who came up there with us. It was very fun. I learned Hebrew and learned my portion in less than four months!  Afterward I came home and felt that I really wanted have a Bat Mitzvah with Rabbi Stern and Rabbi Eiduson.  So we planned to have another one at Temple. It turns out that the NFTY Conclavette was scheduled on the same day I had chosen for my Bat Mitzvah, but I decided to go forward with it. I ended up having 350 kids I had never met before at my Bat Mitzvah! And then, all of the power somehow went out during the ceremony.  So the moon bounce we were supposed to have as entertainment was slowly deflating. So now I'm thinking "Oh man, 350 kids and my entire family. What are we going to do?" I decided to go on. There was no light and no microphone. But everyone was still so quiet and focused. And that was my second Bat Mitzvah- memorable, to say the least!
How did you find out about Havayah and what excited you most about the trip? I have been to Israel many times, so I started looking into other programs I could do. When I heard about Havayah, I thought, "That's perfect!" It connected all of my passions into one. I love Israel, I love the traditions, I love teaching kids (I work at a day care), and I'm from Ukraine.  I was so excited to go work with the Jewish kids in Dnep and meet more kids from Israel.  I had been to Kiev but never to Dnep. I've always been very interested in learning about anti-Semitism in Ukraine. When my parents were growing up they had a very hard time with anti-Semitism, even after the war. I was eager to talk to families and see what they went through and how they survived.  I was interested in understanding how the Jewish community continues to exist in spite of that. My parents and I were shocked to find out that Dnep has one of the largest Jewish communities in Europe right now. I was curious and excited to find out more about this community so that my family can deepen our ties. Tell me about ballroom dancing. I started dancing seriously at the age of 5, and we started competitions when we were 8 or 9. We've travelled all over to regionals, nationals, competitions in the tri-State area competing. We've done shows, events, fundraisers, social dances, parties. You name it, we've done it. I love dancing. I think it's one of the most amazing things in my life.
Why do you find Jewish traditions important? I think tradition is extremely important—both family tradition and religious tradition. I think that's a big part of who I am and where I come from. I think this has a lot to do with war and how my parents were stripped of what they were, but what stayed inside of their heart didn't go anywhere. That's why I think tradition is so important. You can take the Torah away, you can take all the physical things away, but the person that's within—that's what keeps the Jewish tradition alive.