Community Blog

Pesach Reflections on Ukraine and the Dnepropetrovsk Kehillah Project

By James Morgan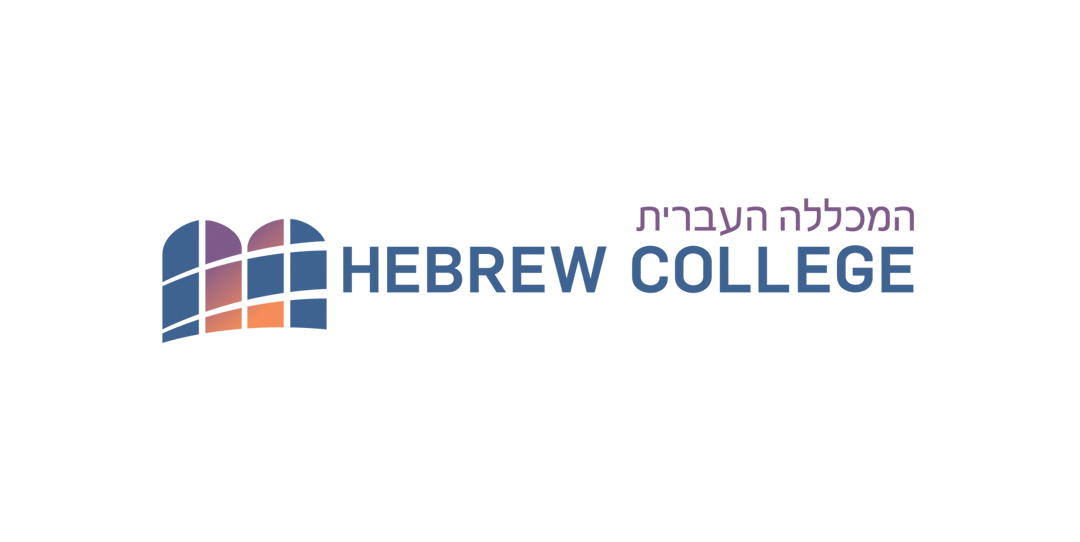 Rabbi James Morgan April 9, 2014
On Pesach we celebrate our ancestors' liberation from Egyptian slavery—and our own. Every year, the Jewish People finds itself in the narrow straights of Mitzrayim. And every year, we, the Jews, experience our own liberation and witness the liberation of one branch of our global family, even as others experience new hardships. Furthermore, Pesach provides a model for struggles against oppression worldwide, regardless of culture and continent. We as humans come together to fight for collective freedom and to support one another's individual emancipation from a dizzying array of slaveries, both literal and figurative. The forms of oppression vary and Pharaoh always dons new masks; Mitzrayim is not a geographical location but a condition we repeatedly face and act to overcome.
This year we witness the struggle and triumph of Ukrainian Jews as their country again undergoes tremendous upheaval.  For more than twenty years, Boston's Jewish community has worked in partnership with the Jewish Community of Dnepropetrovsk to improve lives in Ukraine and to deepen our connections to global Jewry.  Building trust through humanitarian relief and sharing expertise and support to enable our partners to tackle challenges in culturally appropriate ways, the Jewish Community Relations Council of Greater Boston—with generous support from Combined Jewish Philanthropy—has been privileged to participate in a miracle: the rebirth of vibrant Jewish life in Dnepropetrovsk against remarkable odds.
This year, Ukrainian Jews, like all Ukrainians, face insupportable aggression from a resurgent and increasingly nationalistic Russia. Contrary to Russian propaganda, Ukrainian Jews are an integral component of Ukrainian society and a significant majority of them are fervent supporters of an independent, unified, and sovereign Ukraine.  In spite of significant economic challenges, endemic corruption, vestigial anti-Semitism, and a shameful Russian effort to transform Ukraine from a nascent multi-ethnic democracy into a cauldron of ethnic conflict, Ukrainian Jews, along with their fellow Ukrainians, are struggling to emerge from darkness into light and from oppression to liberation.
Our partners in Dnepropetrovsk are emblematic of this renewal of Ukrainian Jewish consciousness.  As our partner, Zelig Brez, told the Boston Globe: "Up until now, I could say I'm a citizen of Ukraine. Now, I want to say I'm proud to be a Ukrainian who feels freedom and dignity to be a Jew."
Indeed that pride is justified.  A prominent member of the community is now the governor of the Dnepropetrovsk region, joining countless other Jews and other ethnic minorities in positions of power throughout Ukraine.  The growth and success of the Dnepropetrovsk Jewish Community has attracted the attention of other ethnic and religious groups in Ukraine and beyond who look to our partners as a model to emulate.  The general population in Dnepropetrovsk sees the Jewish community as partners in building a better Ukraine, especially in medicine, where the JCRC and CJP have worked closely with Ukrainian physicians to improve access to quality health care for women, children, and the elderly of all backgrounds.  Finally, thousands of Boston Jews have experienced the miracle of Jewish renaissance in Dnepropetrovsk; have celebrated the reemergence of a community we thought was gone forever; have felt the renewal of their own Jewish identity while helping to clear a Jewish cemetery in Dnepropetrovsk with Ukrainian and Israeli Jews, visiting a shut-in JDC Hesed client in the outskirts of the city, meeting one of our Ukrainian partners at an event in Boston, or simply reading about JCRC and CJP's work in the Boston Globe or the Jewish Journal.
This Pesach, we are again reminded that we are a global people, rich with connections throughout the world to fellow Jews who share our collective struggle to liberate ourselves from individual and collective experience of Mitzrayim.  This Pesach, we invite you to contemplate the remarkable journey of our partners in Dnepropetrovsk, who even amid the terrible economic and political turmoil afflicting their country celebrate the promise and ultimate reality of freedom contained in their Jewishness and in their unshakable bonds with Jews in Boston, Israel, and beyond.
Rabbi James Morgan is Director of Israel and International Partnerships for JCRC of Greater Boston, where he directs Israel Engagement and the agency's partnerships in Haifa and in Dnepropetrovsk, Ukraine.  He also serves as the Rabbinic Advisor for the Worship and Study Minyan at Harvard Hillel.  Reach him at jmorgan@jcrcboston.org.  
Community Blog

Pesach Reflections on Ukraine and the Dnepropetrovsk Kehillah Project

By 829 Studios